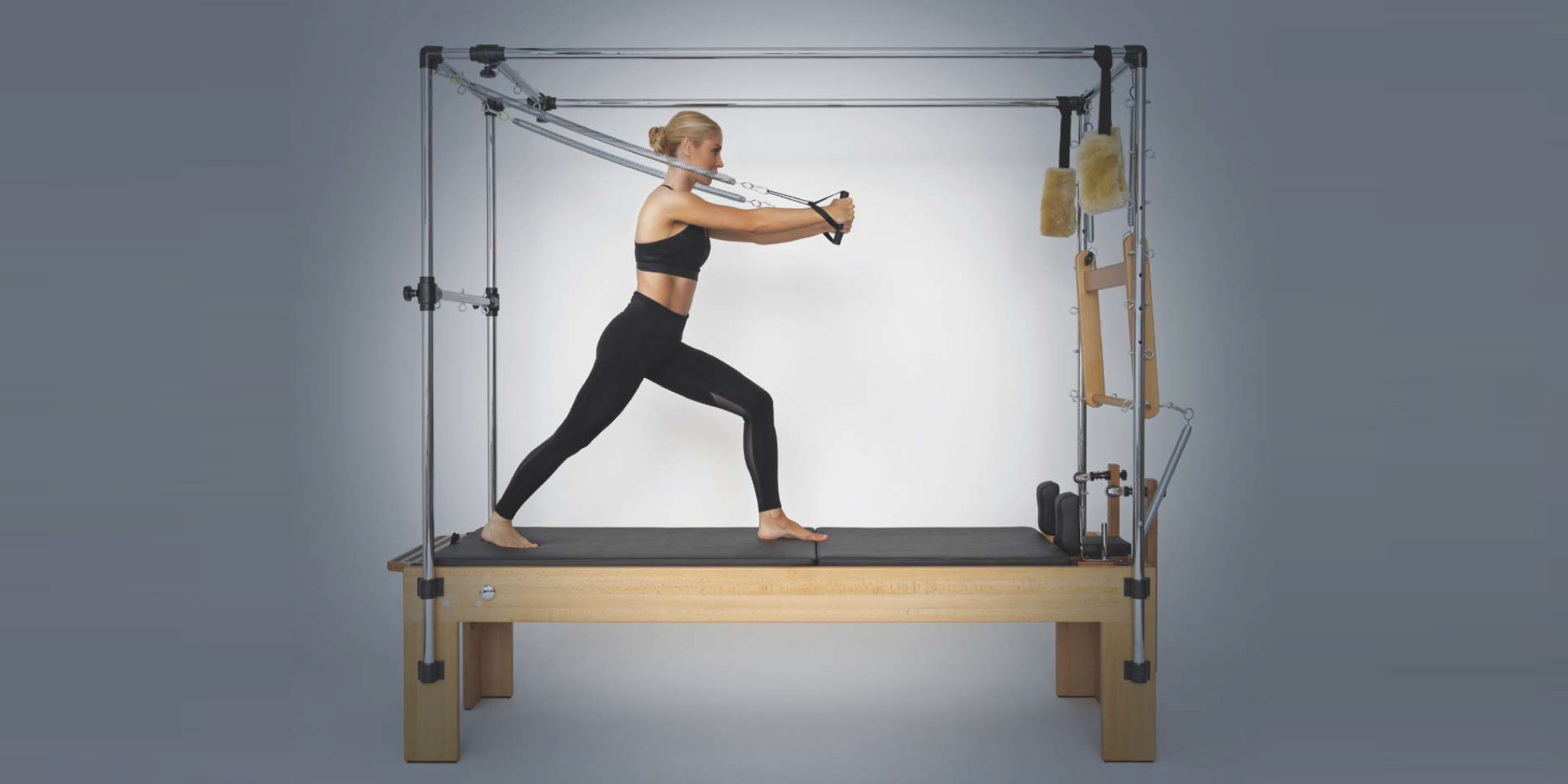 The Pilates Cadillac is a piece of equipment that most closely represents that of a bed with a frame. It takes our classic Mat and adds the springs for support and challenge.
The trapeze table was developed in the mid 50's or early 60's. Joseph Pilates, the creator of the Pilates method, made all of his creations in the basement of his building.
Exercises on the Cadillac help to develop gorgeous lean muscles and improve blood flow and circulation. Using the Cadillac exercise machine to decrease levels of pain, and increase function is the best proof of the effectiveness of Pilates. One of our Best Pilates Machines.
While it may seem like a piece of equipment like a Cadillac or a reformer Pilates Cadillac will always give you a better workout, mat-based Pilates can be just as challenging. There are some advantages to the Cadillac and other equipment, though—namely that you can increase resistance to make workouts more challenging. They also allow for more versatile moves.