Pilates can be effective in helping to release stress. Pilates is a low-impact exercise method that focuses on improving flexibility, strength, and overall body awareness. The practice involves controlled movements, breathing techniques, and a focus on alignment and posture. These elements can contribute to stress reduction in several ways:
Mind-Body Connection: Pilates encourages a strong connection between the mind and body. By focusing on your movements, breath, and body alignment, you can become more present and centered, which can help alleviate stress.
Deep Breathing: Pilates emphasizes controlled and deep breathing, which has a calming effect on the nervous system. Deep breathing helps reduce the production of stress hormones and promotes relaxation.
Physical Benefits: The physical aspects of Pilates, such as stretching and strengthening muscles, can help alleviate physical tension caused by stress. Improved posture and body awareness can also lead to a more comfortable and relaxed body state.
Release of Endorphins: Exercise, including Pilates, triggers the release of endorphins, which are natural mood lifters. These "feel-good" chemicals can help combat stress and improve your overall mood.
Focused Movement: The controlled and deliberate movements in Pilates require concentration and focus. This can divert your attention away from stressors and give you a mental break.
Mindfulness: Pilates often incorporates mindfulness techniques, encouraging you to be present in the moment and let go of worries or distractions.
Muscle Relaxation: Many Pilates exercises involve gentle stretches and movements that can release tension in tight muscles, contributing to a sense of relaxation.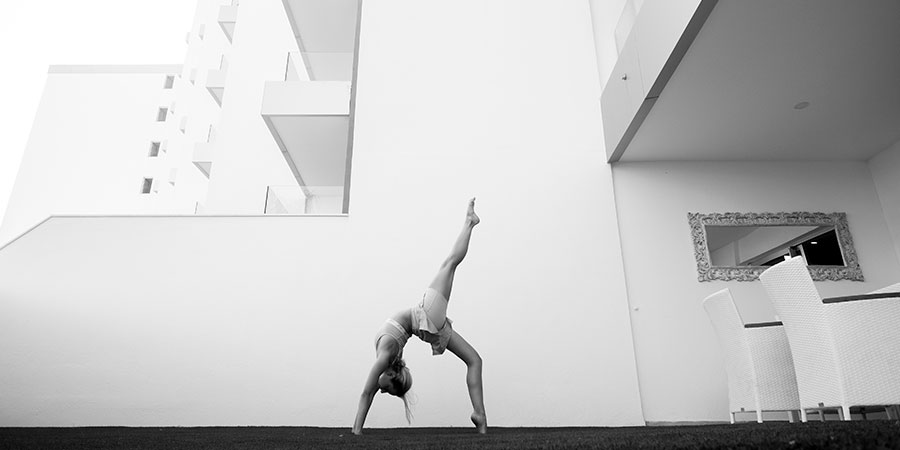 Improved Sleep: Regular exercise, including Pilates, can improve the quality of your sleep, which is essential for managing stress.
It's important to note that everyone's response to stress relief techniques can vary. Some individuals may find Pilates to be particularly effective, while others might prefer different methods like meditation, yoga, or cardio exercise. It's a good idea to try different approaches and see what works best for you in terms of stress reduction and overall well-being.
While there might not be specific statistics solely dedicated to the stress-reducing effects of Pilates, there are numerous studies on the benefits of mind-body exercises and physical activity for stress management. You might find studies that explore the impact of yoga, tai chi, and similar practices, which share some similarities with Pilates.